About
Mission
To seek the ideal form of venture capital and to create innovative value with entrepreneurs
Value
Entrepreneur First

We understand the amount of responsibility an entrepreneur carries. That's why we make sure to accompany entrepreneurs going through hard times, giving them the courage to move forward.

Novelty and Honesty

People rarely understand what drives entrepreneurs to innovate and create new value. There is no shortcut. To create value, one must work faithfully and honestly.

Be an insider, not an outsider

We value the process of finding and implementing the best ideas with entrepreneurs. Rather than an investor offering criticism from the sidelines, we want to be a partner with the entrepreneur, as if we were members of their company.
Investment Area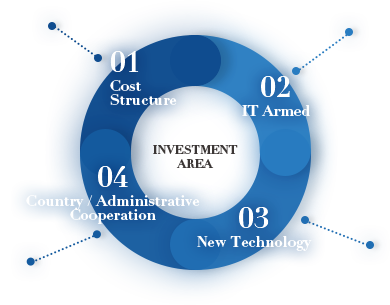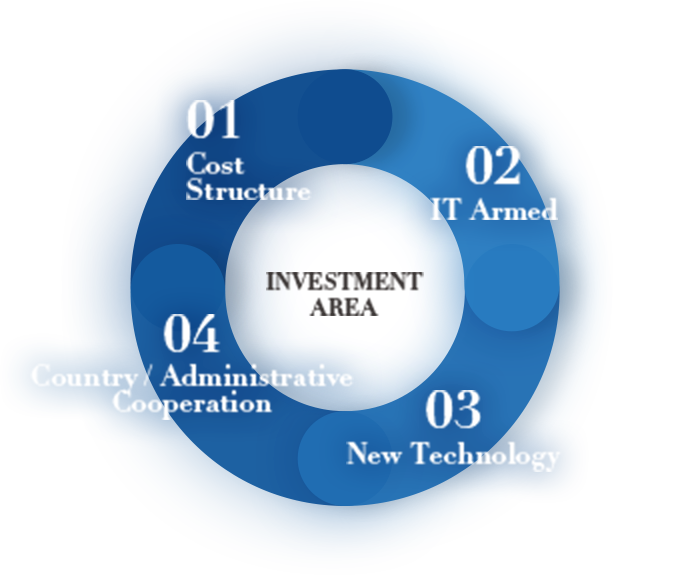 01 Cost Reconstruction

Supply Chain Reformation,
Usage of RPA in Operations, D2C, etc.

02 Technologization

Create new value
by applying technology
to current industries

03 Frontier Technology

AI, Blockchain,
AR/VR, R&D, etc.

04 Government Cooperation

Social Change by Legal Amendment,
Subsidy-Related Business,
Regional Revitalization, etc.